Genuine Parts / OEM Business
We provide genuine products of leading Japanese companies, including car manufacturers, on an OEM basis.
Izumi meets strict demands with its high manufacturing technology, accurate delivery management, and cost competitiveness through global procurement.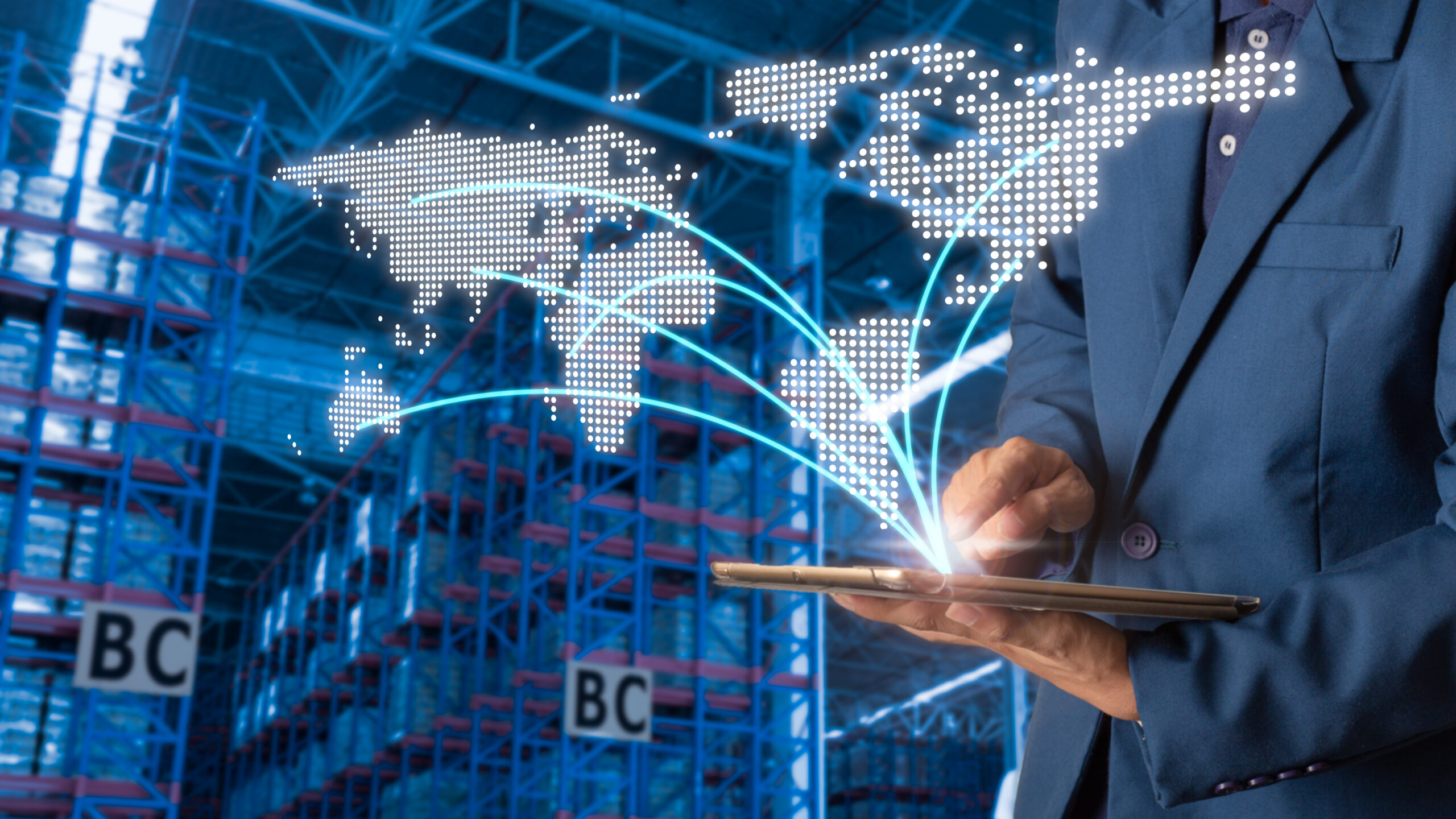 Global Procurement
Proposals from a global perspective centered on Asia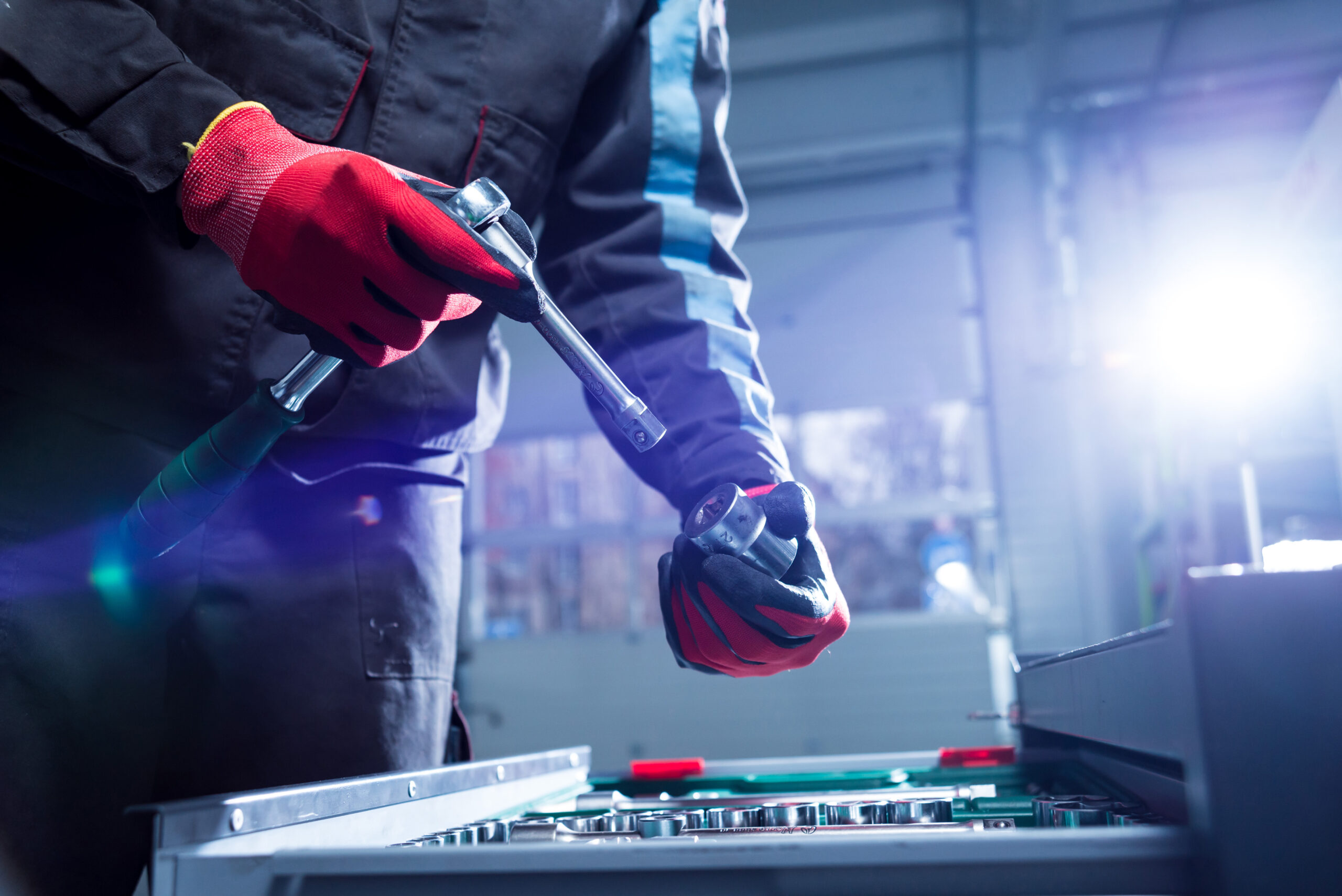 Expansion of Technological Capabilities
Expand the range of technology and meet customer expectations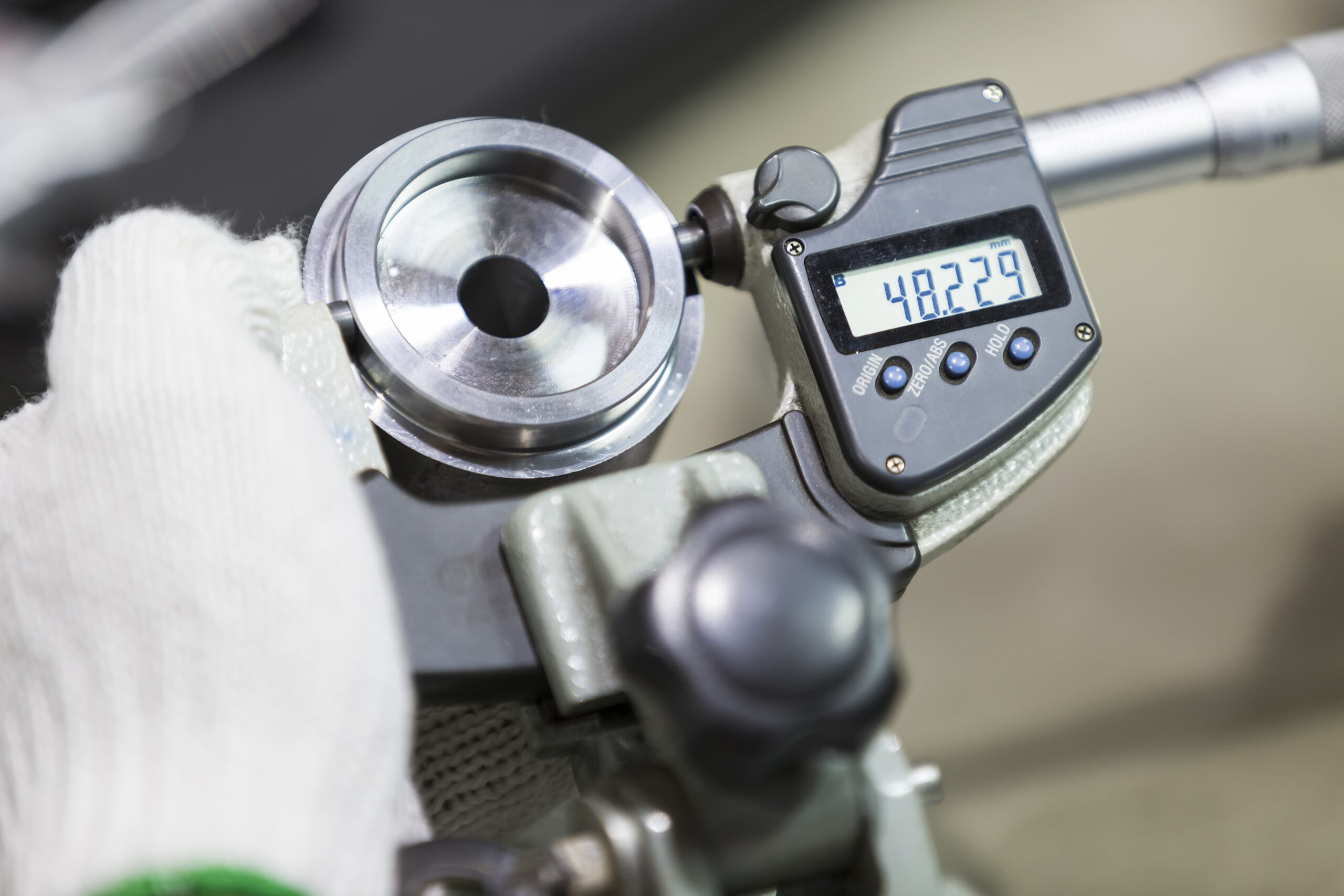 Quality Management
Quality control that meets the needs of each automobile manufacturer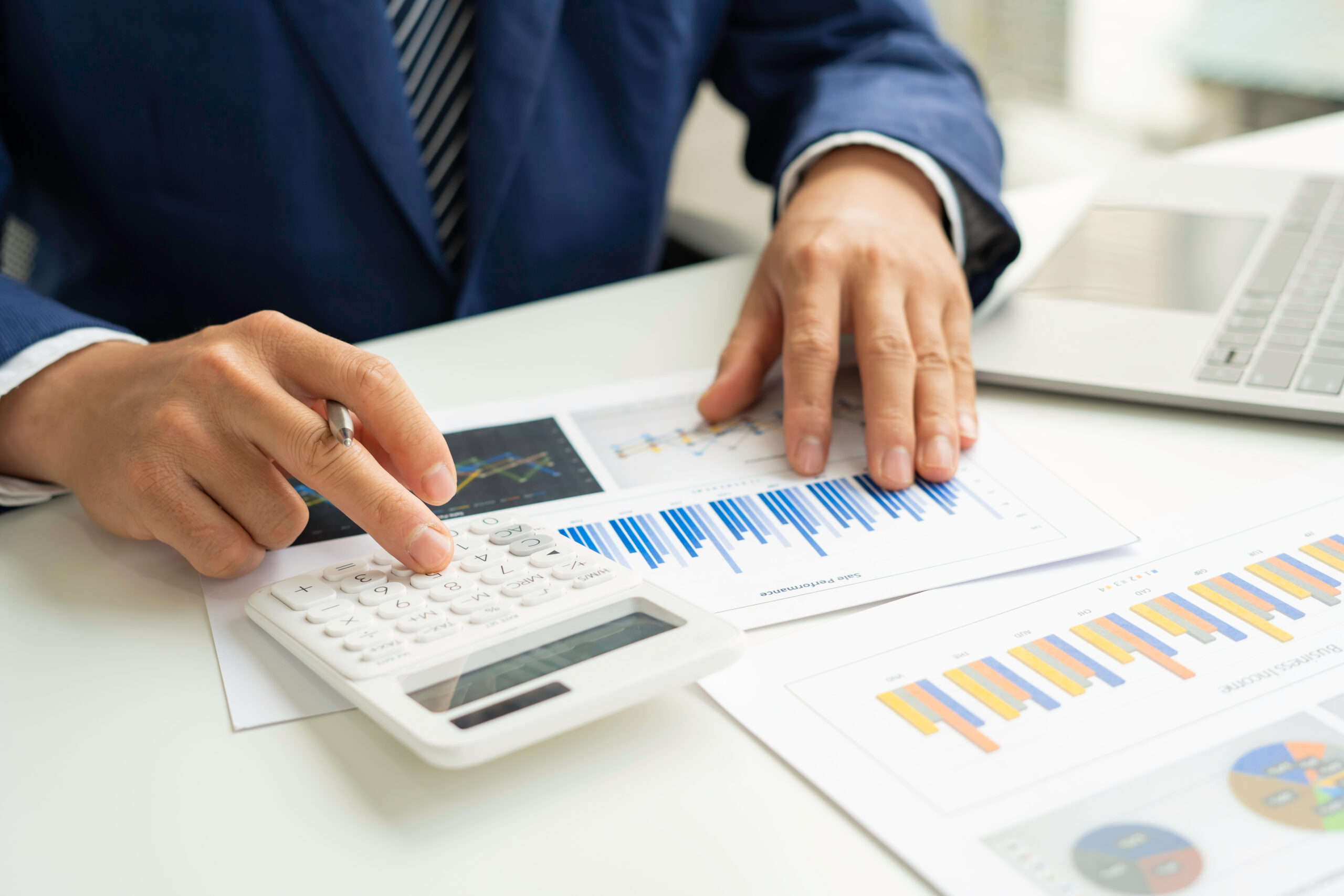 Pursuit of the Lowest Costs
Continuing cost reduction activities by reflecting Japanese technology in Thailand
Research & Development of New Products
Commissioned technical advisor to Emeritus Professor Ishii of Kyushu University Graduate School
He supports us as a technology and design advisor for the development of new products and technologies
Emeritus Professor Ishii
Professor Emeritus Ishii was involved in interior / exterior / equipment design development and aerodynamic design study at a Japanese automobile manufacturer, and then engaged in aerodynamic design development at Italdesign which was led Giugiaro, the world's No. 1 car designer.
He also participated in the development of Lamborghini, Maserati, Alfa Romeo, VW, BMW, Porsche, Bugatti and many other prototype and mass-produced vehicles.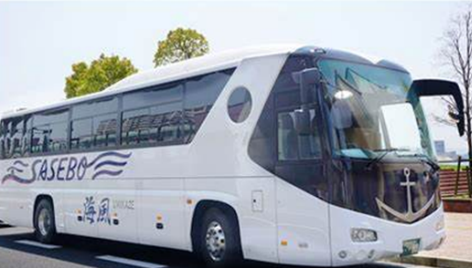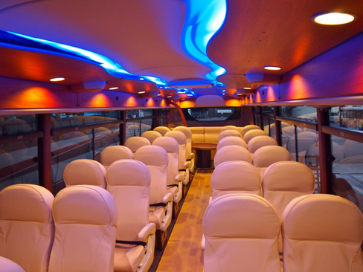 A joint research agreement with Professor Takenouchi , Faculty of Art, Kyushu University Graduate School has been concluded.
"Research on expansion of applicable products of highly transparent resin moldings" has started.
Implemented product development through industry-academia collaboration through joint research with Kyushu University.
We are conducting joint research with the Mechanics Design Laboratory of Faculty of Art, Kyushu University Graduate School, about "Research on expanding applicable products for highly transparent resin moldings."
At the Mechanics Design Laboratory, we are engaged in research to create optimal shapes for functions and to utilize digital modeling based on 3D scanning.
We are promoting the functional adaptation of shapes and the pursuit of the value created by new shapes through industry-academia collaboration.
Takenouchi Lab website
Kyushu University Graduate School Mechanics Design Laboratory (kyushu-u.ac.jp)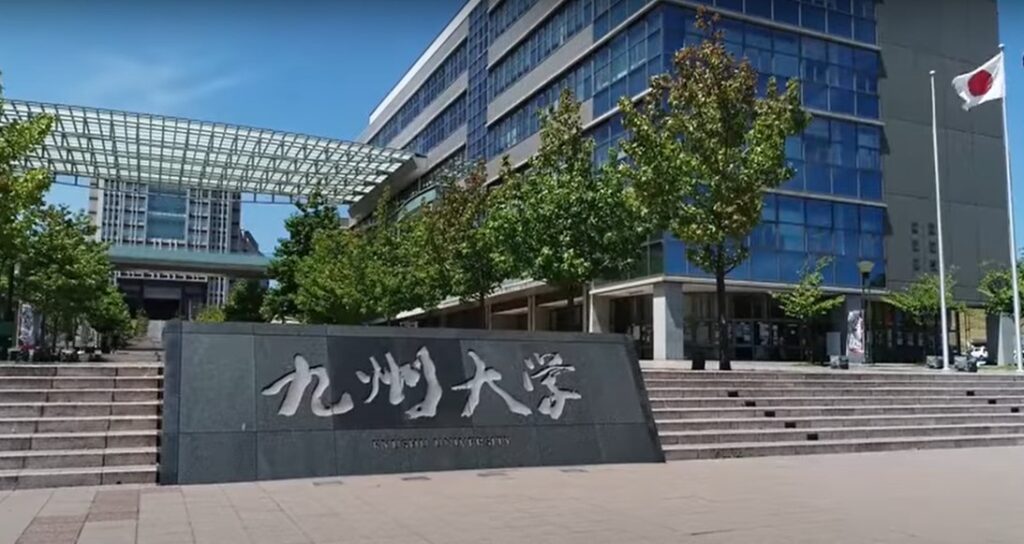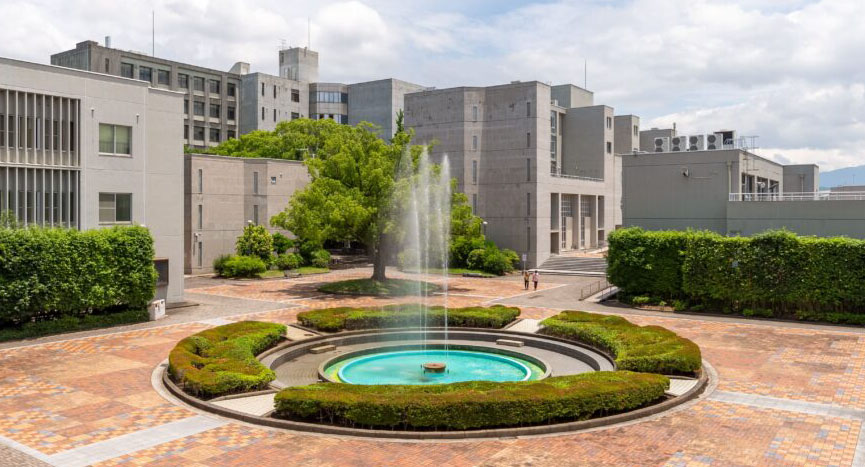 Original Product
Connecting the thoughts of the founder
Foresight inherited from the founder, having been in the automobile retail business since its founding, overcoming many hardships for over 70 years. Izumi is not afraid of failure even now, and will continue to take on new challenges every day.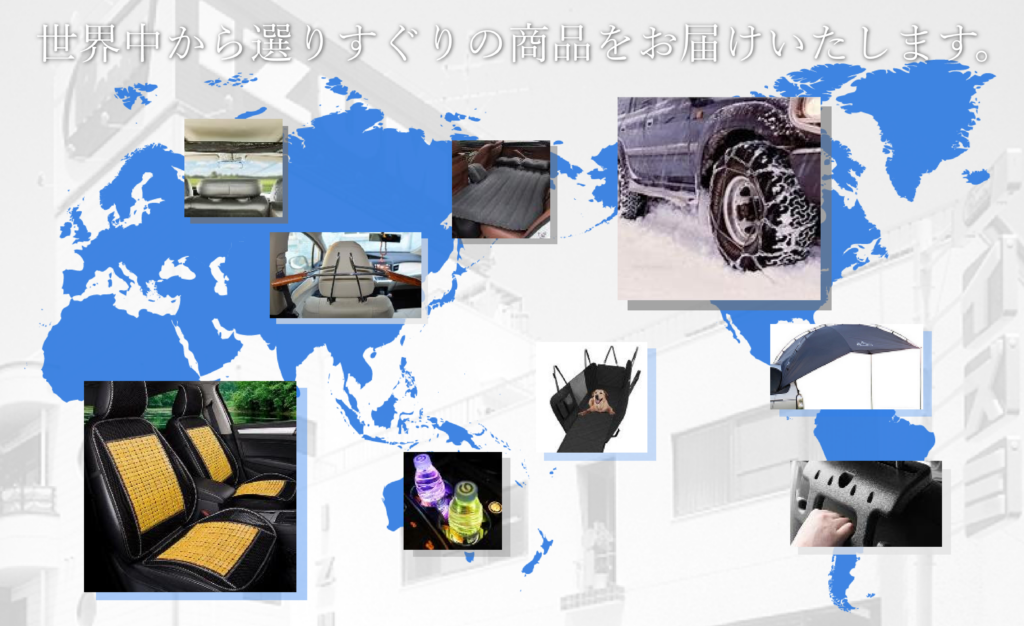 Bridging traditional industries for the future
In Sakai, there are many traditional crafts, and among them, we are striving to contribute to the local industry in cooperation with the "incense stick industry".
Incense Material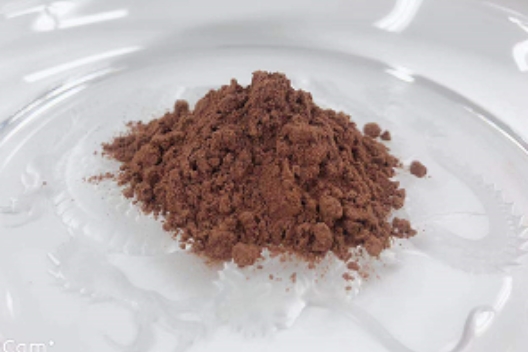 Contract Manufacturing
We utilize our QCDS management know-how cultivated by responding to the strict level of demand from car manufacturers for contract processing.
We accept orders for resin molding and assembly assembly from a wide variety of small quantities.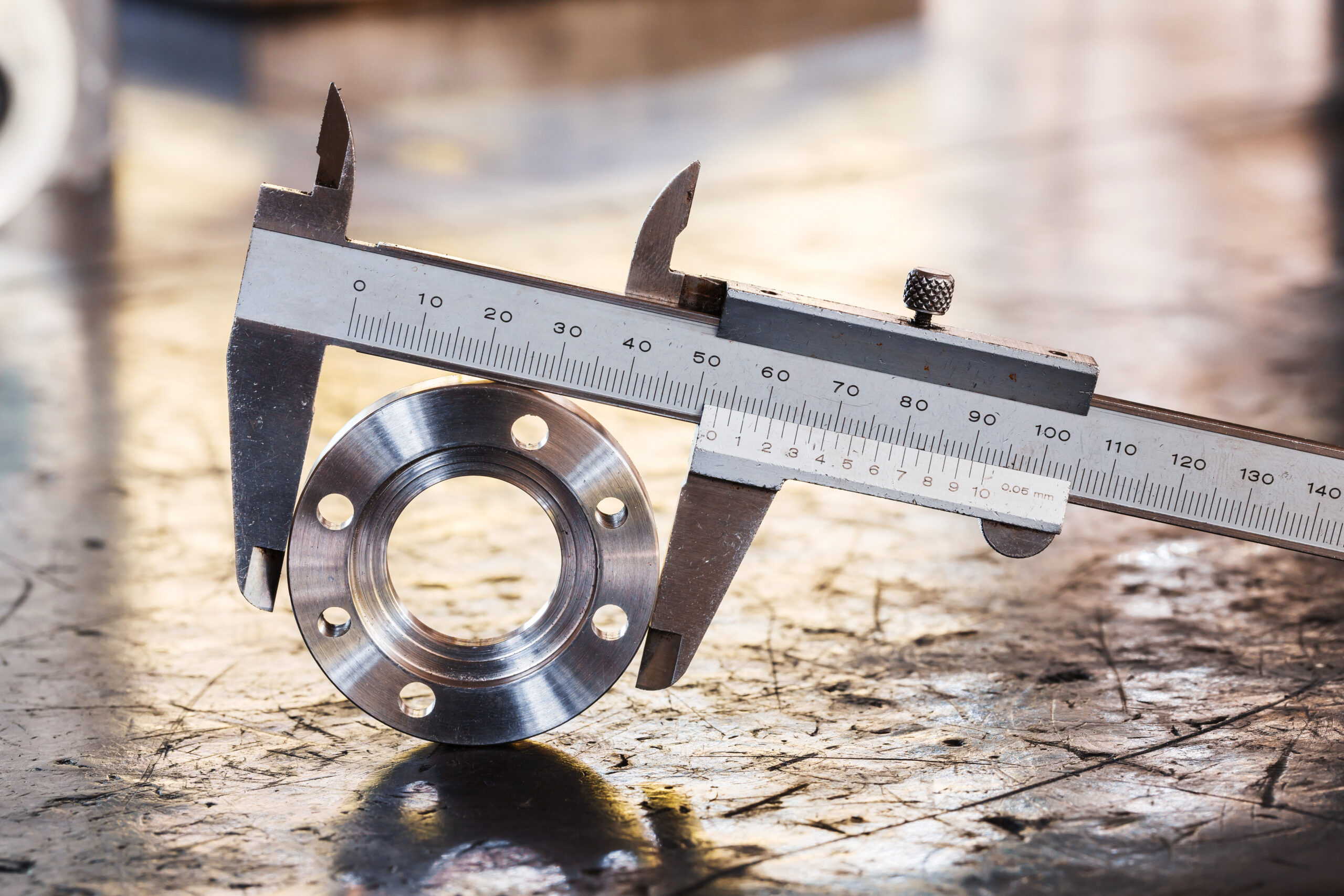 Quality Management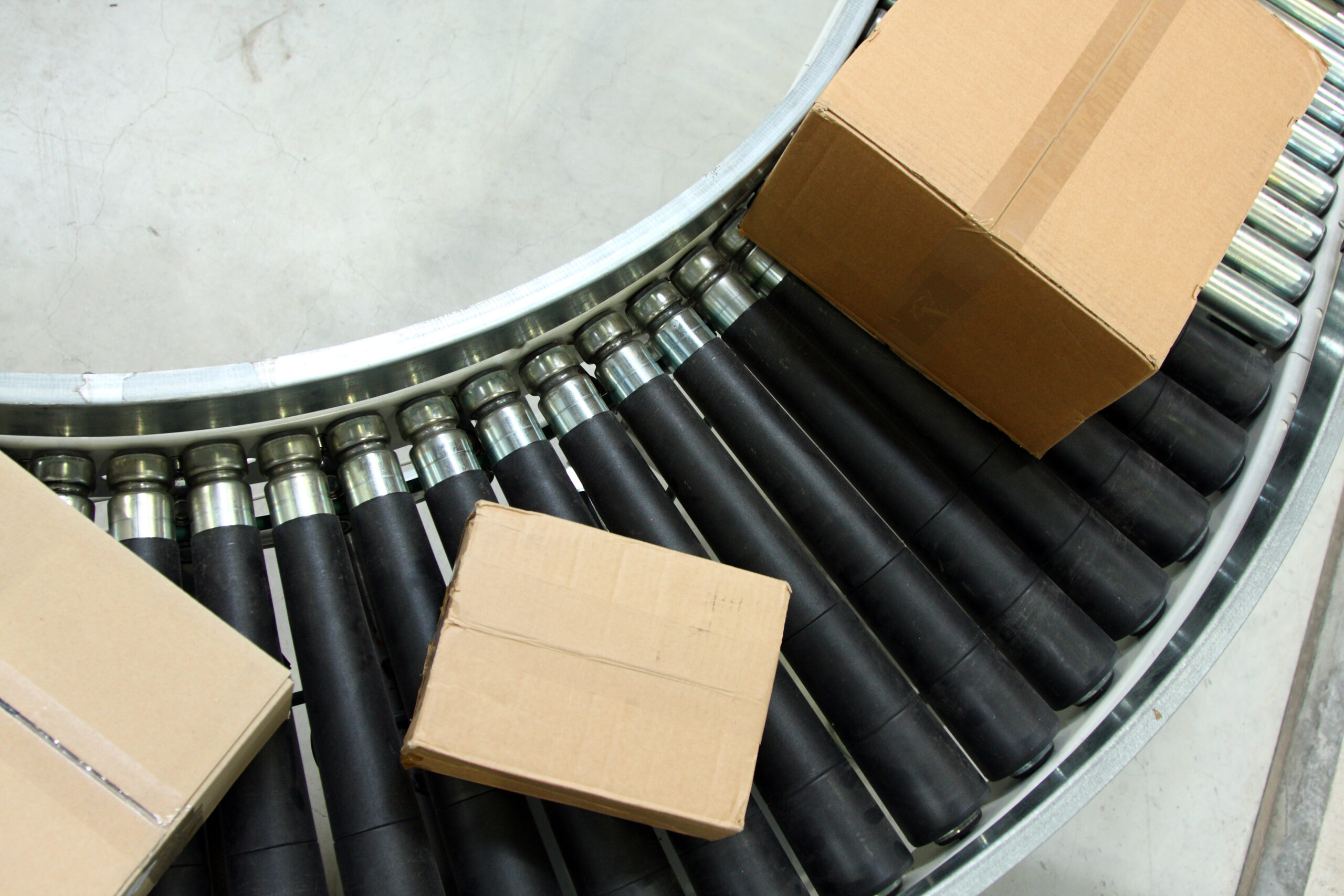 Stable Supply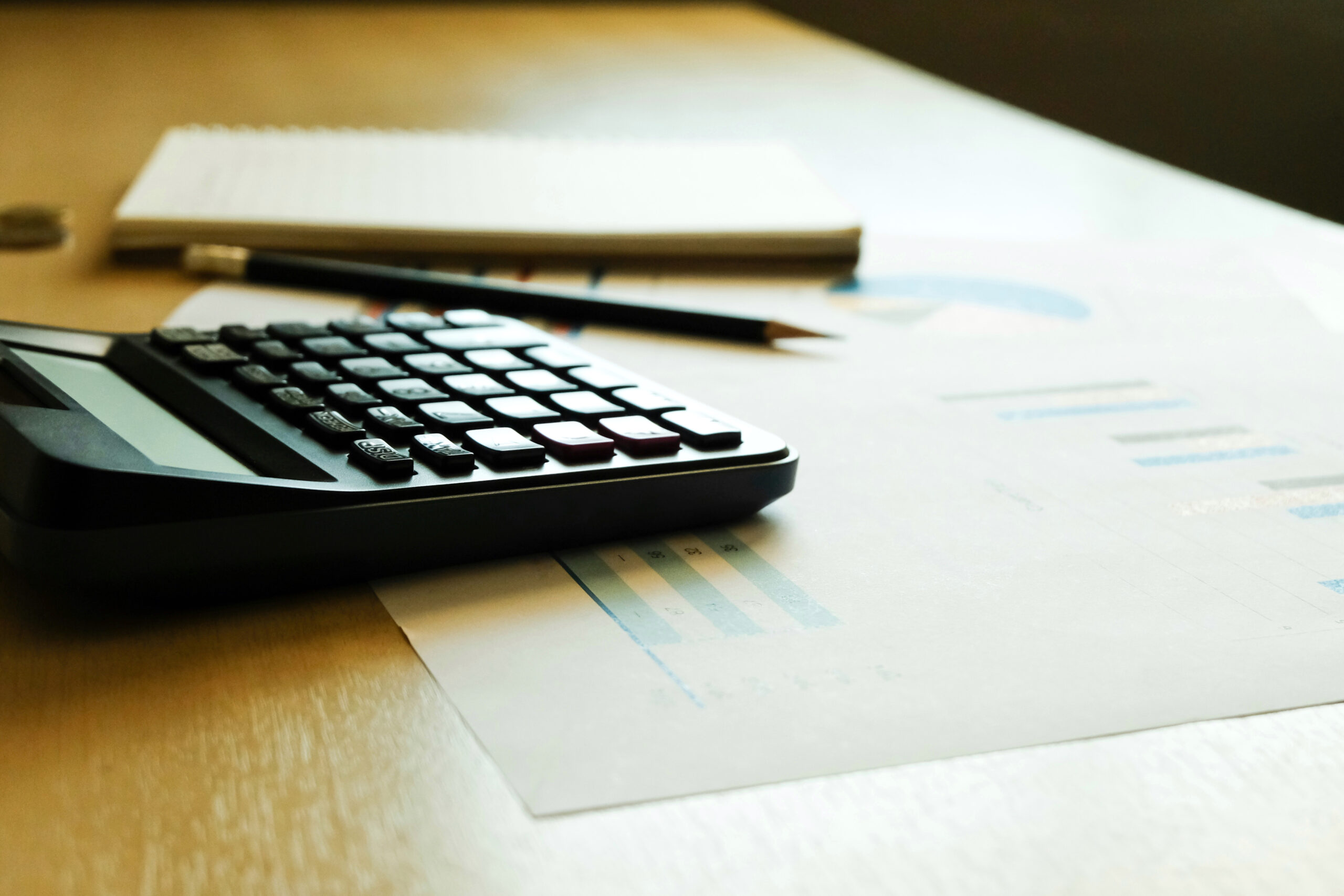 Cost Reduction
Achievement
Flow of Contract Manufacturng
Design
Proposal considering design
Production
System that can handle even small lots
Improvement
Activities to improve the efficiency of on-site transmission
Quality
Quality control from design to logistics
Delivery
Risk avoidance by equipping our own warehouse
Manufacturing Process